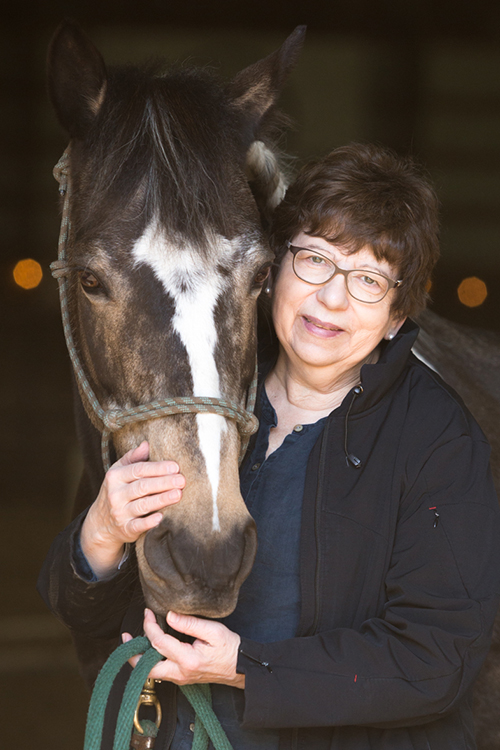 Eleni Boston
Board President
Eleni Boston is regional services coordinator at the Willamette Education Service District, serving children who are deaf/hard of hearing, vision impaired and/or children with orthopedic impairments. She holds a master's degree in deaf education and has her administrative license through the Teacher Standards Practice Commission. Eleni is currently the chairperson for the Early Detection and Hearing Intervention (EDHI) Statewide Advisory Committee. She serves as secretary of the Oregon Family Equestrian Activities as well.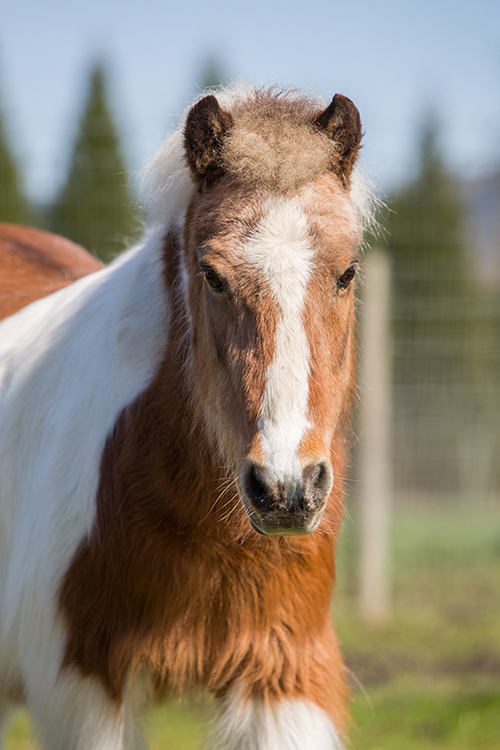 Joleen Magill
Vice President
Joleen is a long-time resident of the mid-Willamette Valley. She is an Oregon licensed insurance agent and partner at a local insurance agency. For the last 10 years, she has served on various youth and activity boards. Along with owning a business, Joleen and her husband are raising their four teenage sons. Her community associations are with the Silverton Mat Club, Future Foxes Football, FFA Alumni, and Silver Crest Boosters. Joleen's passion for HART came from her daughter Josie's involvement in the adaptive riding program. Joleen serves on several board committees.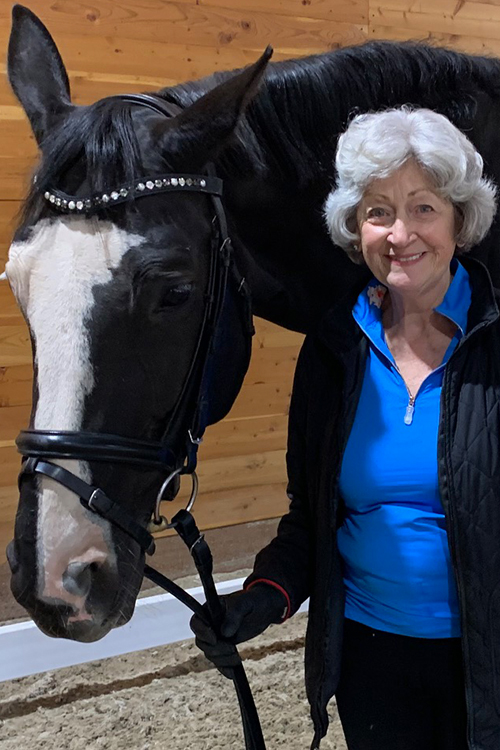 Myrna Gulick
Secretary/Treasurer
Myrna attended Western Washington State University where she received a BA in education. She spent 30 years in human resources and management, and with her husband, runs an established business in Salem. Myrna has also served in leadership with Christian Women's Club in Salem in the establishment of city-wide Bible studies and in leadership with Bible study fellowship. She also is a Sunday school teacher and a Salem-Keizer School District volunteer. Myrna's grandson was one of HART's first clients.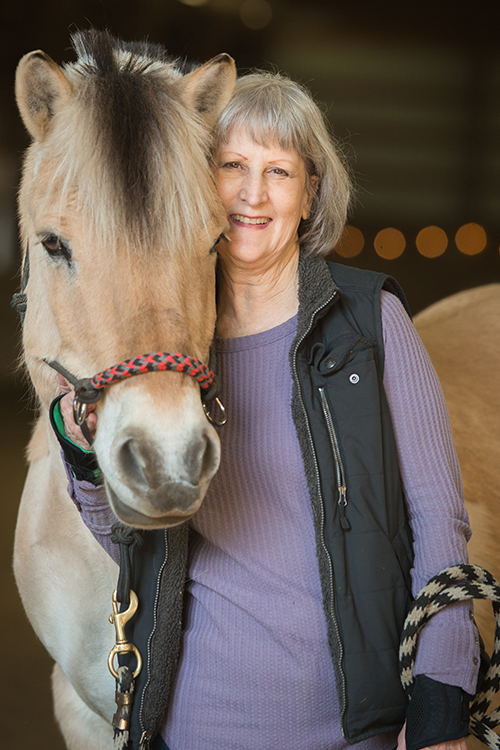 Karen has been involved in the community for over 25 years and has served on many boards including the City of Lyons Planning Commission since 1977, the State Occupational Therapy Board, the Lyons Fire Department Auxiliary, and the Santiam Historical Society. Karen's daughter has participated in equine therapy for over 25 years.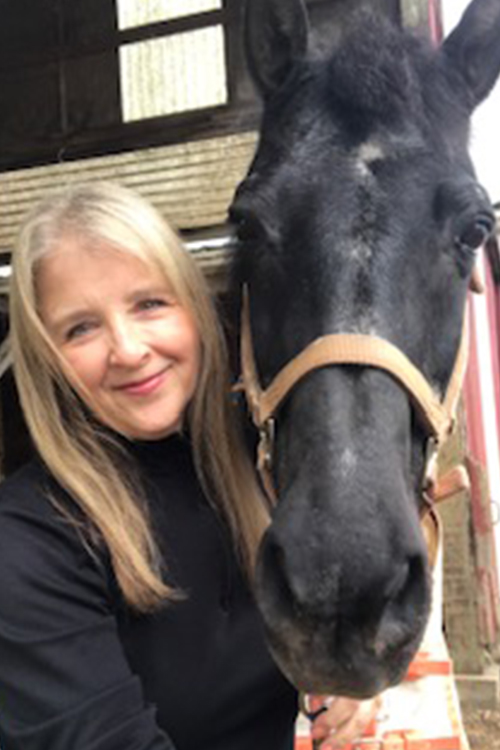 A native of upstate New York, Liz moved to Oregon in 1995 to pursue a career in sales and marketing in the snowboard industry. Now a licensed insurance broker focused on health insurance, Liz is also a devoted horsewoman. She shows Morgan horses and says, "Horses are my true passion, everything about them…. they have always had a way of healing all worries and physical issues with me and when I heard about HART I knew I wanted to help in whatever way was needed."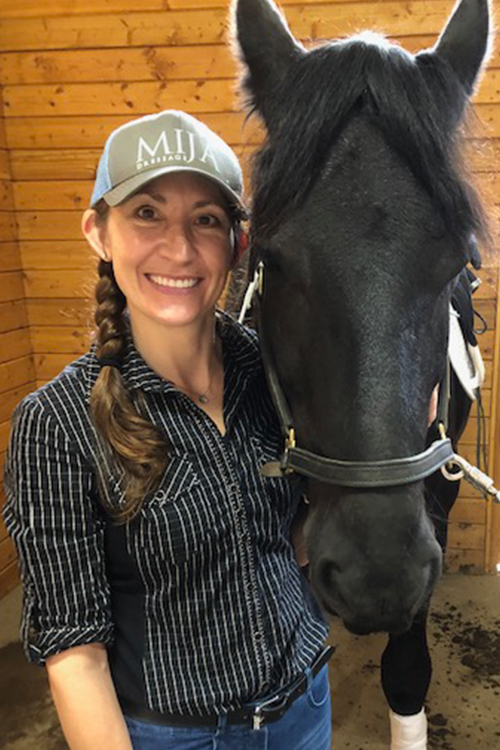 Mija joined the HART team in May of 2017. Her background includes a bachelor of science degree from OSU, and 20 years of experience as an accomplished dressage trainer/instructor. She is also a United States Dressage Federation bronze medalist. Mija is the current president of the Mid Valley Chapter Oregon Dressage Society.