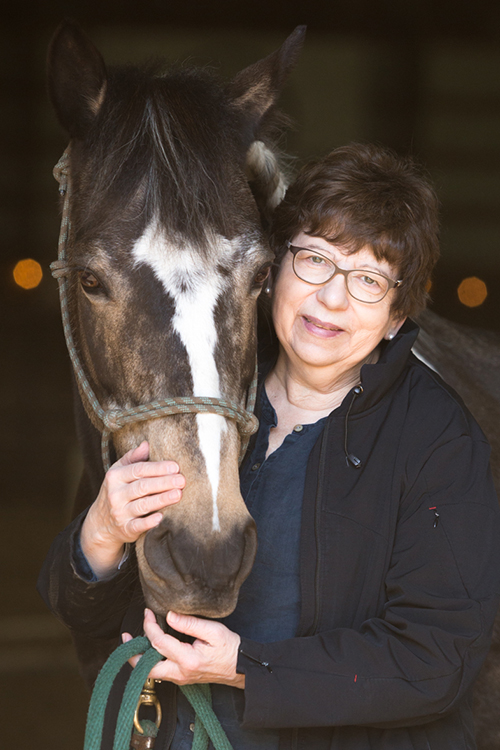 Eleni Boston
Board President
Eleni Boston is a retired special educator and teacher of the deafs/hard of hearing. She holds a master's degree in deaf education and has her administrative license through the Teacher Standards Practice Commission. Eleni has served on various educational committees and other non-profit boards over the years. She holds a Bachelor of Science in Behavioral Sciences, Masters in Deaf Education, and credentials in Deaf Education, Counseling and Administration.
Joleen Magill
Vice President
Joleen is a long-time resident of the mid-Willamette Valley. She has been a licensed insurance agent for the past 30 years. Joleen has served on various youth and activity boards for the past 15 years. Joleen's passion for HART came from her daughter Josie's involvement in the adaptive riding program. In her free time she enjoys going to the mountains and the beach with her husband.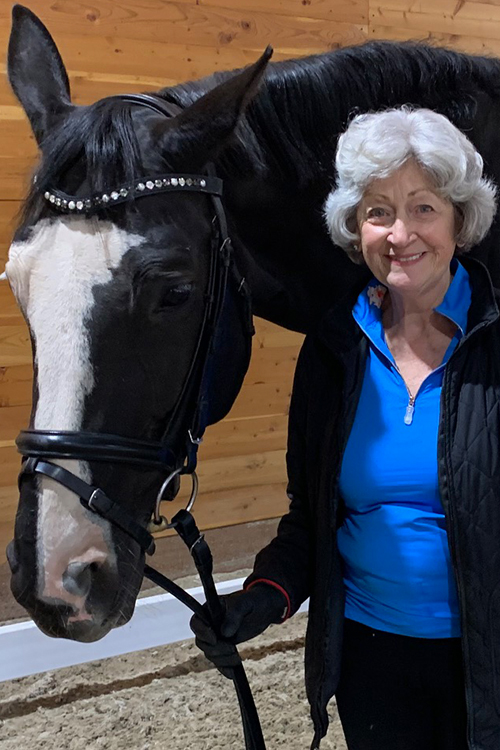 Myrna Gulick
Secretary/Treasurer
Myrna attended Western Washington State University where she received a BA in education. She spent 30 years in human resources and management, and with her husband, runs an established business in Salem. Myrna has also served in leadership with Christian Women's Club in Salem in the establishment of city-wide Bible studies and in leadership with Bible study fellowship. She also is a Sunday school teacher and a Salem-Keizer School District volunteer. Myrna's grandson was one of HART's first clients.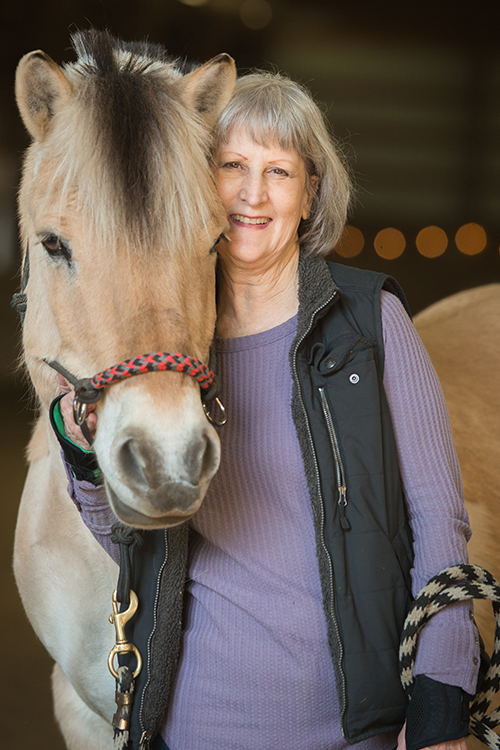 Karen has been involved in the community for over 25 years and has served on many boards including the City of Lyons Planning Commission since 1977, the State Occupational Therapy Board, the Lyons Fire Department Auxiliary, and the Santiam Historical Society. Karen's daughter has participated in equine therapy for over 25 years. Karen received an AA Degree in Animal Husbandry and Dairy Husbandry from Mt. San Antonio College.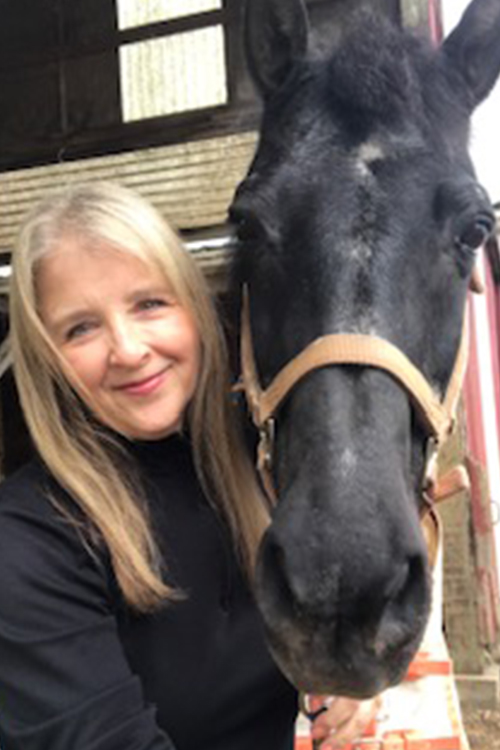 A native of upstate New York, Liz moved to Oregon in 1995 to pursue a career in sales and marketing in the snowboard industry. Now a licensed insurance broker focused on health insurance, Liz is also a devoted horsewoman. She has bred and showed Morgan horses for years, and enjoys caring for her retired show horse at home. She became interested in volunteering for the HART program a few years ago and loves being involved with the horses and people that work together to make this a great program.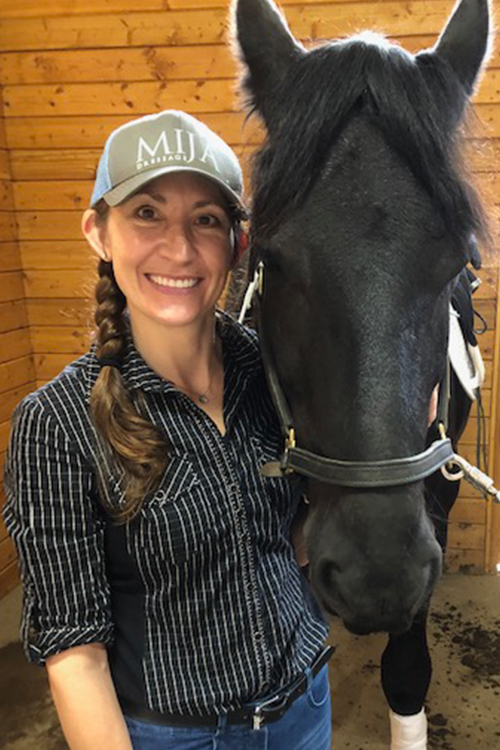 Mija joined the HART team in May of 2017. Her background includes a bachelor of science degree from OSU, and 20 years of experience as an accomplished dressage trainer/instructor. She is also a United States Dressage Federation bronze medalist.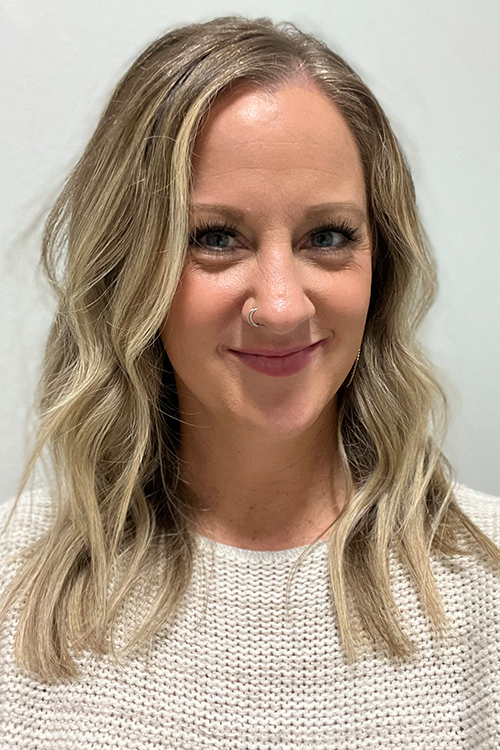 Mindy was born and raised in Salem Oregon. She graduated from Salem Acadamy and then Corban University where she received a Bachelor's in Secondary Education as well as being a licensed substitute. Mindy runs a home business as a licensed esthetician while keeping busy participating on community boards, PTC boards, and coaching volleyball. Her connection to HART has been through her daughter who has taken riding lessons since 2018.