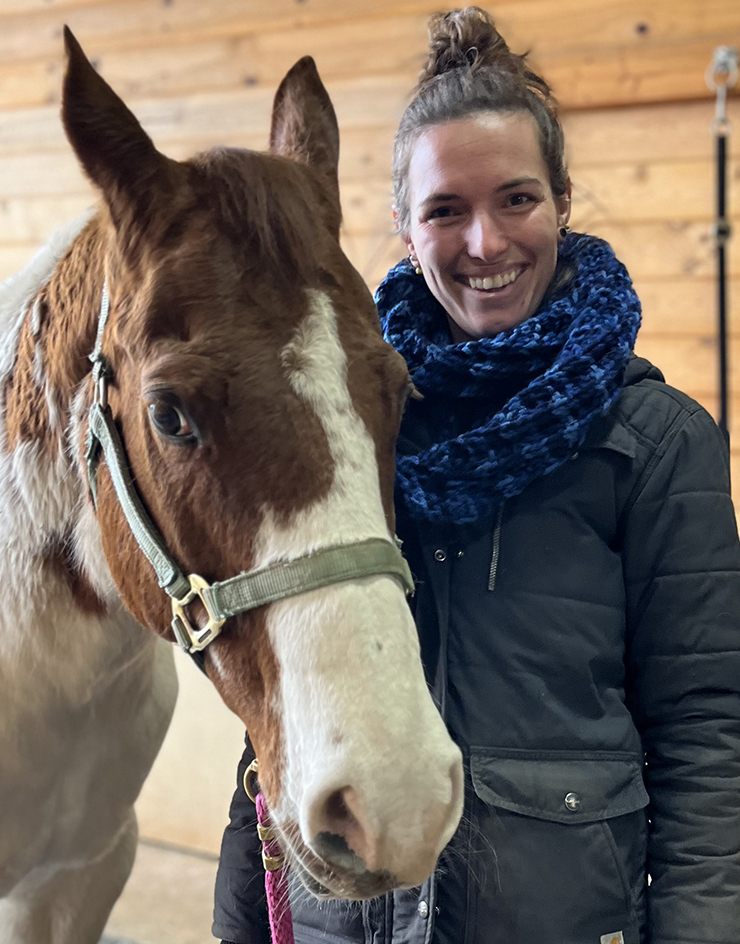 Maelle Gery
Program Coordinator/Instructor
Please join HART in welcoming our new Program Coordinator/Instructor, Maelle Gery!
Maelle comes to us from France, where her passion for horses started. She went to college in Montreal, Canada, where she got her bachelor degree in geology, until she realized that working with horses was what she wanted to do. She has an extensive equine knowledge as well as experience in supported living with adults.
She is well traveled, energetic and very excited to be the newest addition to the HART team ! When you're at the barn be sure to welcome Maelle!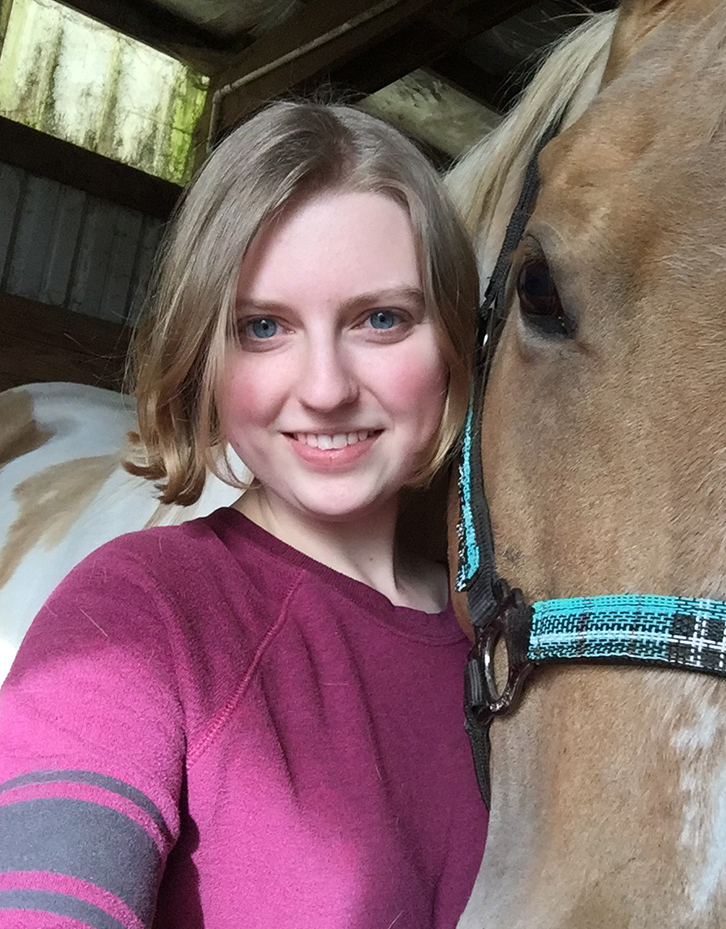 Leah Burleson
Instructor
Leah joined HART in 2020 after serving as an intern for four months. She earned a Bachelor's degree in counseling psychology from Corban University in 2020 and loves being able to serve the HART community with her education and personal background with horses! HART is perfect for her as it brings together two of her passions:  helping others, and horses.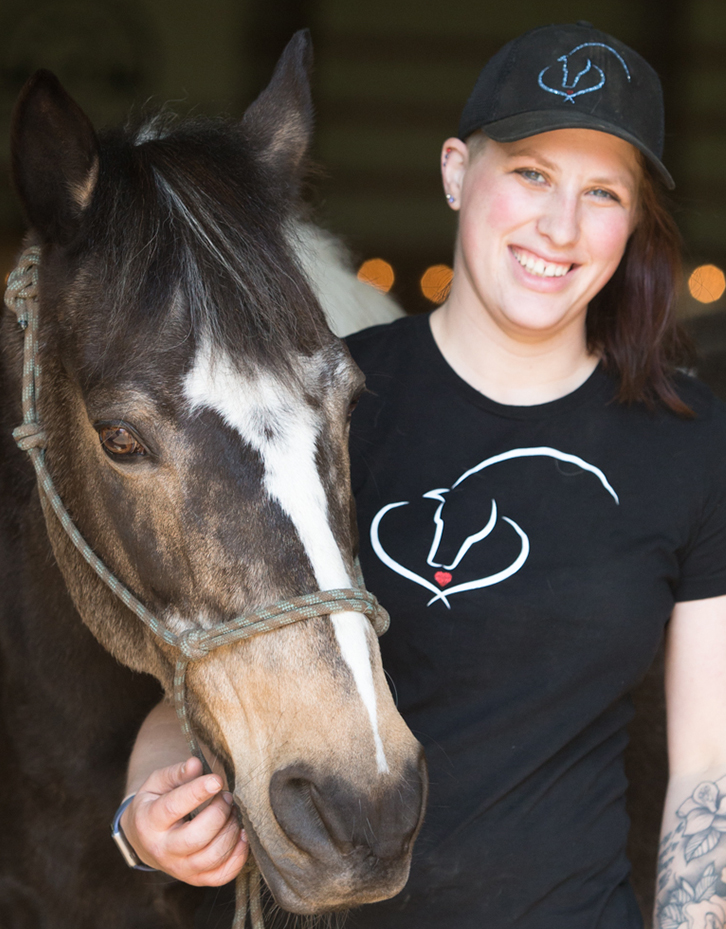 Isabelle Michelini
Instructor
Isabel has worked with HART for nearly four years, including as an intern while working toward her degree in psychology. When HART had to close down due to COVID-19, Isabelle continued to work with the program horses every week. Building on their training and keeping them in shape for when we would be able to resume sessions. She feels very much a part of the HART family, and has dedicated many hours to helping the animals be the best providers of therapy they can be, from exercising the horses to socializing and helping to raise the lovely barn kitties. She hopes to continue to help HART grow and provide meaningful sessions for our clients.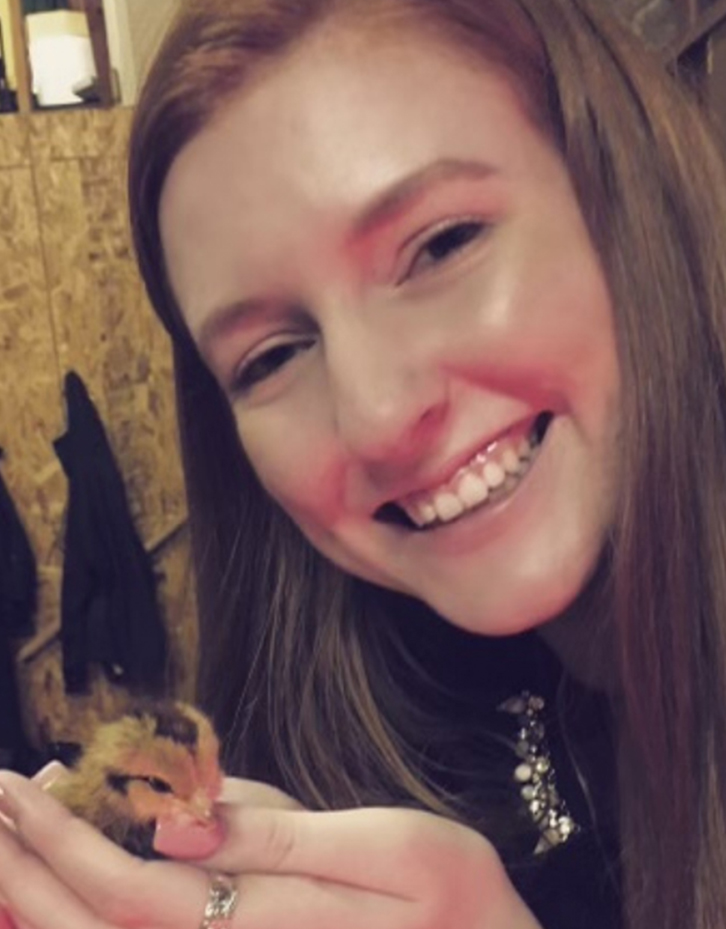 Hannah Tye
Instructor
Meet Hannah Tye. Hannah's from Clayton, California. She moved to the Willamette Valley in 2017 to attend Western Oregon University for a BA in American Sign Language Studies and a minor in Forensic Psychology. Hannah has a passion for improving accessibility and bridging gaps between communities- especially between the Deaf and Hearing. She has spent much of her time teaching, volunteering in the community, and working at West Hills Stables. Being able to provide access, support, and fun with horses and other animals brings much joy to her life. Hannah is excited to be a part of the HART team!