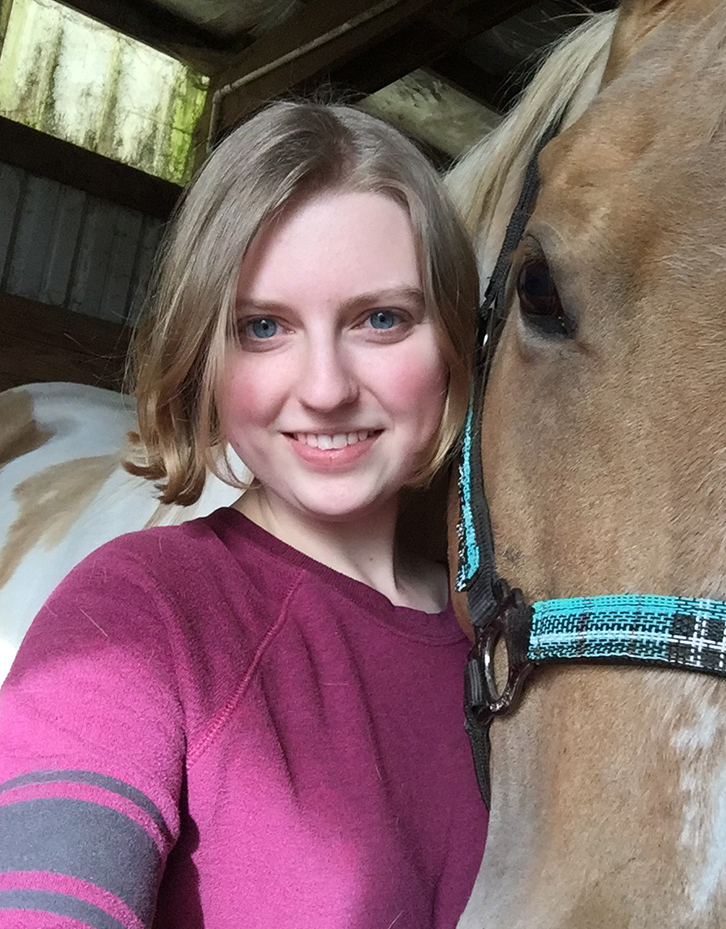 Leah Burleson
Instructor
Leah joined HART in 2020 after serving as an intern for four months. She earned a Bachelor's degree in counseling psychology from Corban University in 2020 and loves being able to serve the HART community with her education and personal background with horses! HART is perfect for her as it brings together two of her passions:  helping others, and horses.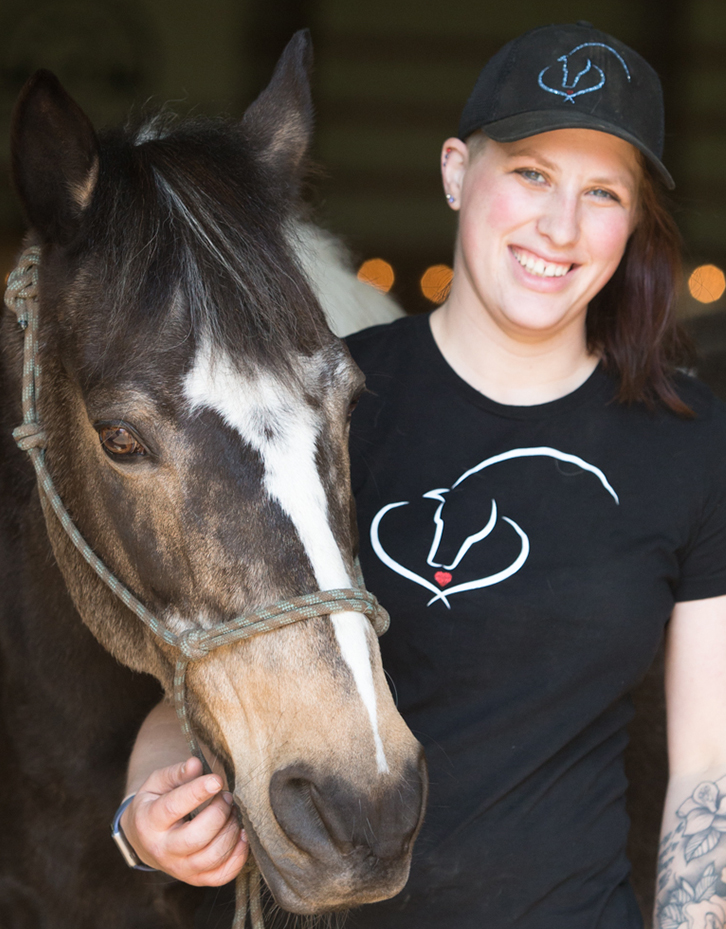 Isabelle Michelini
Instructor
Isabel has worked with HART for nearly four years, including as an intern while working toward her degree in psychology. When HART had to close down due to COVID-19, Isabelle continued to work with the program horses every week. Building on their training and keeping them in shape for when we would be able to resume sessions. She feels very much a part of the HART family, and has dedicated many hours to helping the animals be the best providers of therapy they can be, from exercising the horses to socializing and helping to raise the lovely barn kitties. She hopes to continue to help HART grow and provide meaningful sessions for our clients.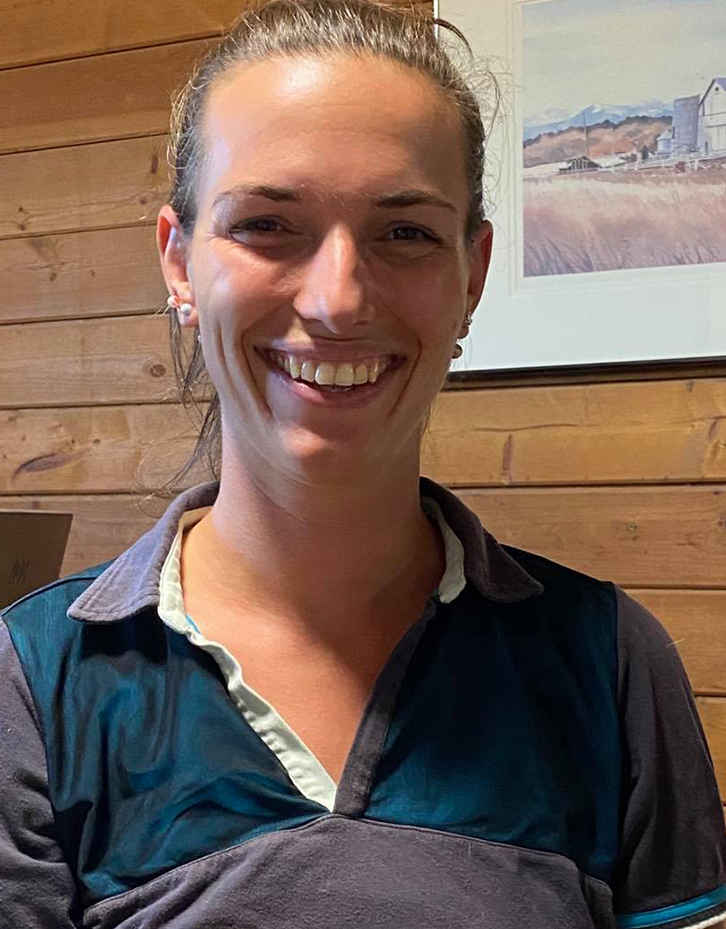 Maelle Gery
Program Coordinator/Instructor
Please join HART in welcoming our new Program Coordinator/Instructor, Maelle Gery!
Maelle comes to us from France, where her passion for horses started. She went to college in Montreal, Canada, where she got her bachelor degree in geology, until she realized that working with horses was what she wanted to do. She has an extensive equine knowledge as well as experience in supported living with adults.
She is well traveled, energetic and very excited to be the newest addition to the HART team ! When you're at the barn be sure to welcome Maelle!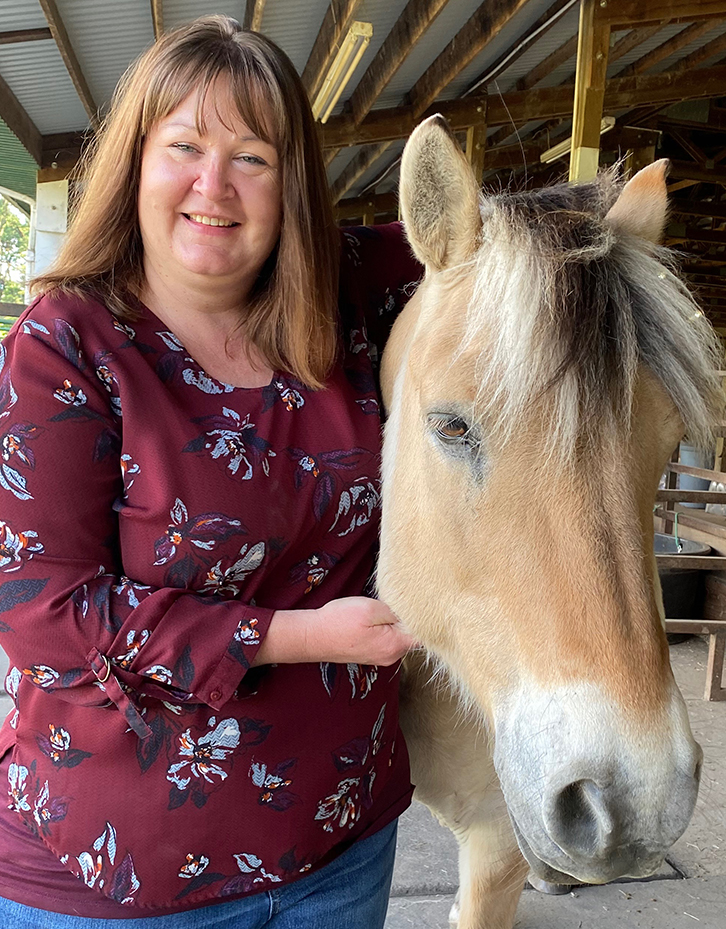 Jennifer Read
Volunteer Coordinator
Jennifer was first introduced to HART as a caseworker at child welfare. She referred several of the children that she worked with to lessons, and noticed a huge impact on them. Her daughter then joined the independent riding program and she immediately noticed the change in her. Through her lessons she gained self esteem, supportive relationships with the trainers, and her love for horses grew! After seeing the impact it made on her daughter she knew she wanted to be involved with HART somehow. Though she does not have a history with horses, she was able to apply her experience recruiting volunteers and connecting with the community to help HART grow.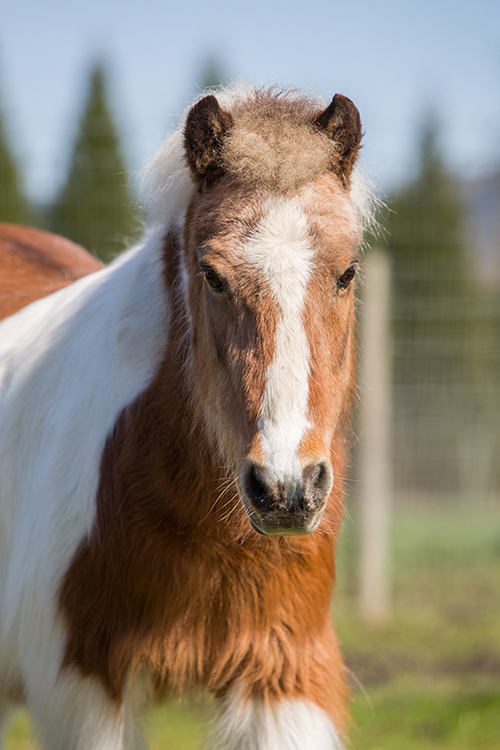 Sarah Sarff
Fundraising Coordinator
Sarah joined HART in 2020. In addition to her position helping HART grow, she is an instructional assistant in special education. Her favorite part about HART is seeing the smiles and the joy the riders experience when they are with the horses.