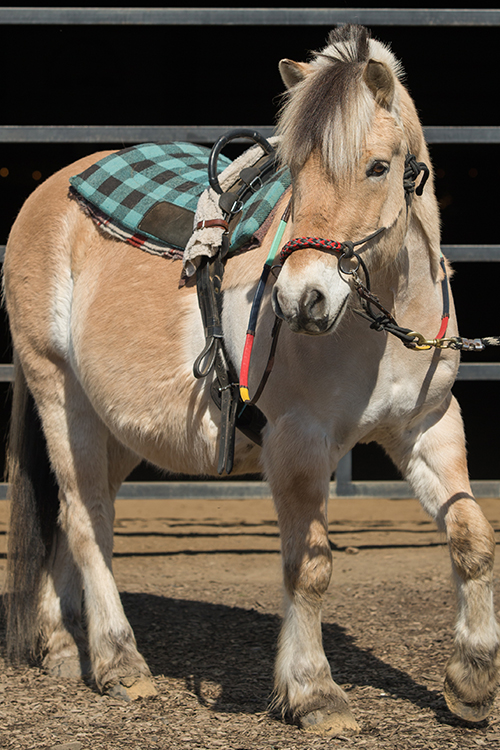 Oldermann
A Norwegian Fjord horse, he is a favorite for our clients who enjoy feeling the swinging movement of a horse. He has a forward walk, and likes to take his riders for trots around the arena. He is also a very silly fellow, and enjoys being playful with clients and staff. He is known for always having a great haircut, as Fjord's often have manes that stand up like a mohawk!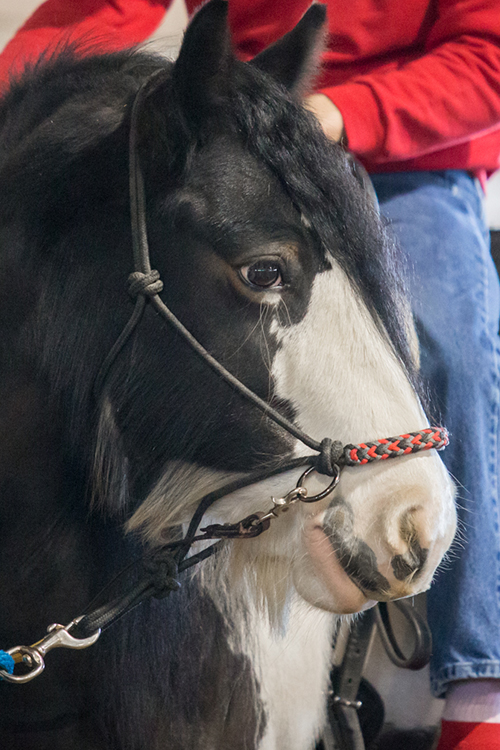 Fiesta
Fiesta is our resident pretty princess. Her mane is long and is great for practicing braiding. Clients love her steady walk and smooth trot. Fiesta is never surprised, and has the perfect attitude for adaptive riding. She loves to cuddle with staff and clients, and is very person oriented. She wants to be your new best friend.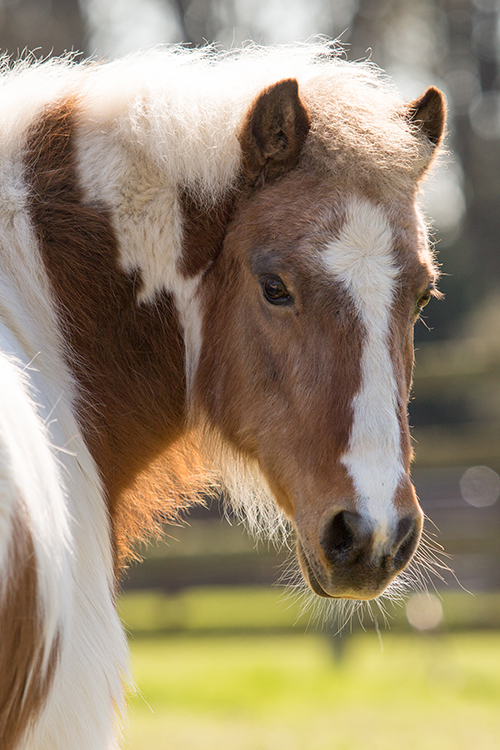 Remi
Remi is our smallest steed for our smallest clients. Remi is a pony, standing just under 3′ tall at his shoulders. He enjoys being groomed, hugged, and taking our small riders around for adventures. Remi can also be seen at community fundraising events, and he loves the attention he receives in the community.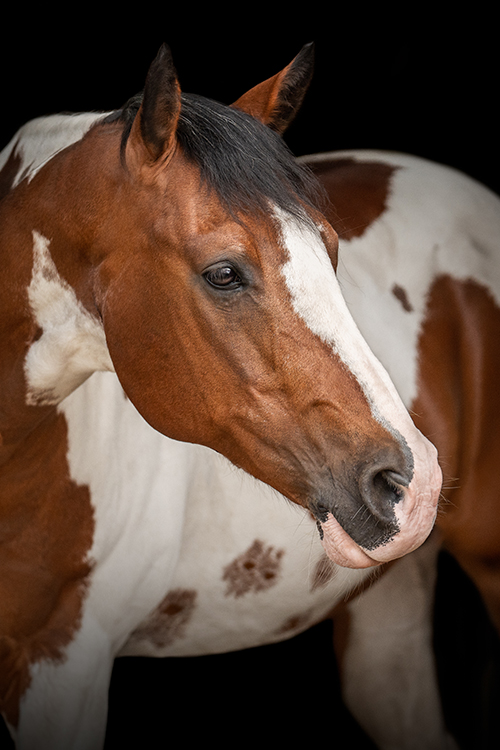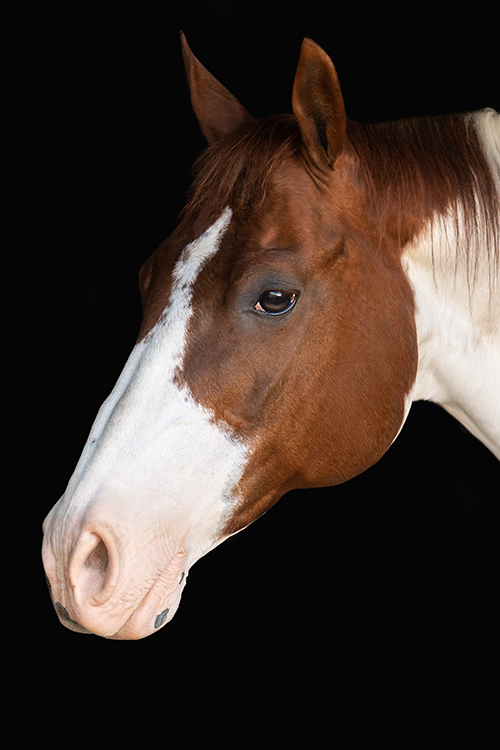 Maintaining the health of these hardworking horses is costly. They not only require feed, but also farrier service, veterinary care, and more.
You can contribute toward HART's work by sponsoring or donating to a horse's care.