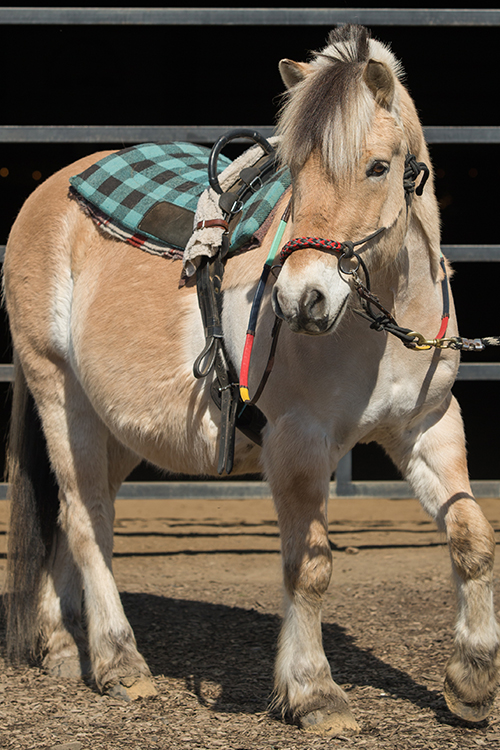 Oldermann
A Norwegian Fjord horse, he is a favorite for our clients who enjoy feeling the swinging movement of a horse. He has a forward walk, and likes to take his riders for trots around the arena. He is also a very silly fellow, and enjoys being playful with clients and staff. He is known for always having a great haircut, as Fjord's often have manes that stand up like a mohawk!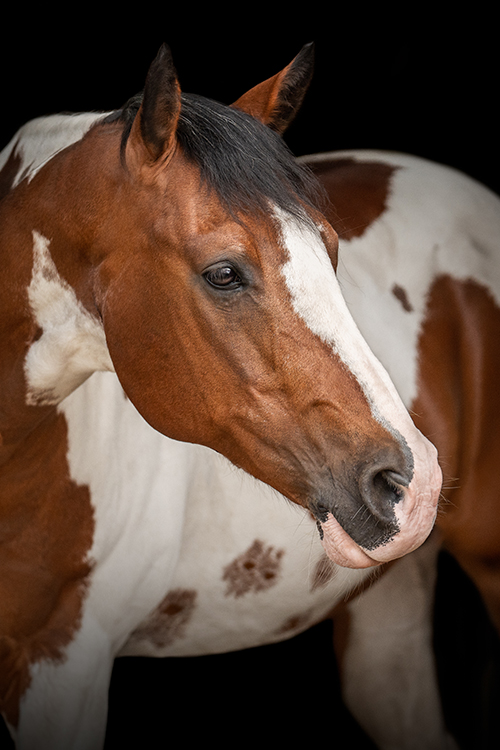 Lexy
Lexy is a paint mare born in 1999. This stunning girl is our gentle giant. She is our tallest horse and takes such great care of our riders. They are able to gain confidence while improving their skills.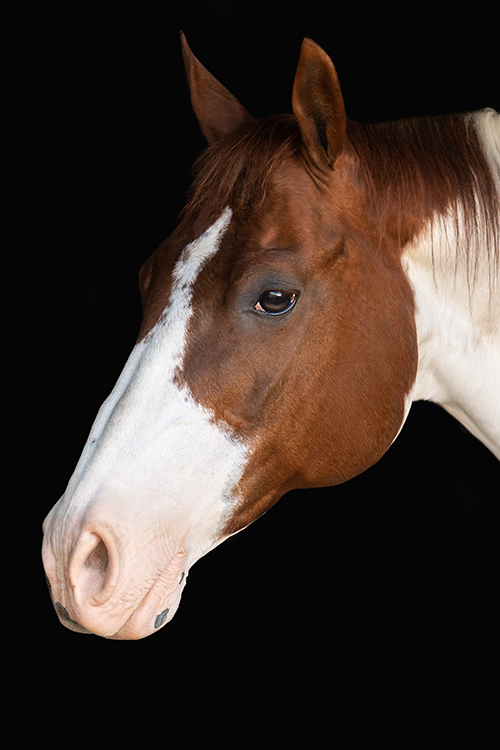 Princess
Princess has been a therapy horse since 2014. Prior to that, Princess excelled in the show ring ding well in English and Western Performance, Showmanship, Trail and timed events. Her favorite events were barrel racing and pole bending. She also loved Cow Sorting! Princess is gentle and kind and enjoys doing independent riding as well as assisted riding. You can catch Princess every year at the St. Paul Rodeo carrying flags. Her favorite treats are carrots!
Maintaining the health of these hardworking horses is costly. They not only require feed, but also farrier service, veterinary care, and more.
You can contribute toward HART's work by sponsoring or donating to a horse's care.