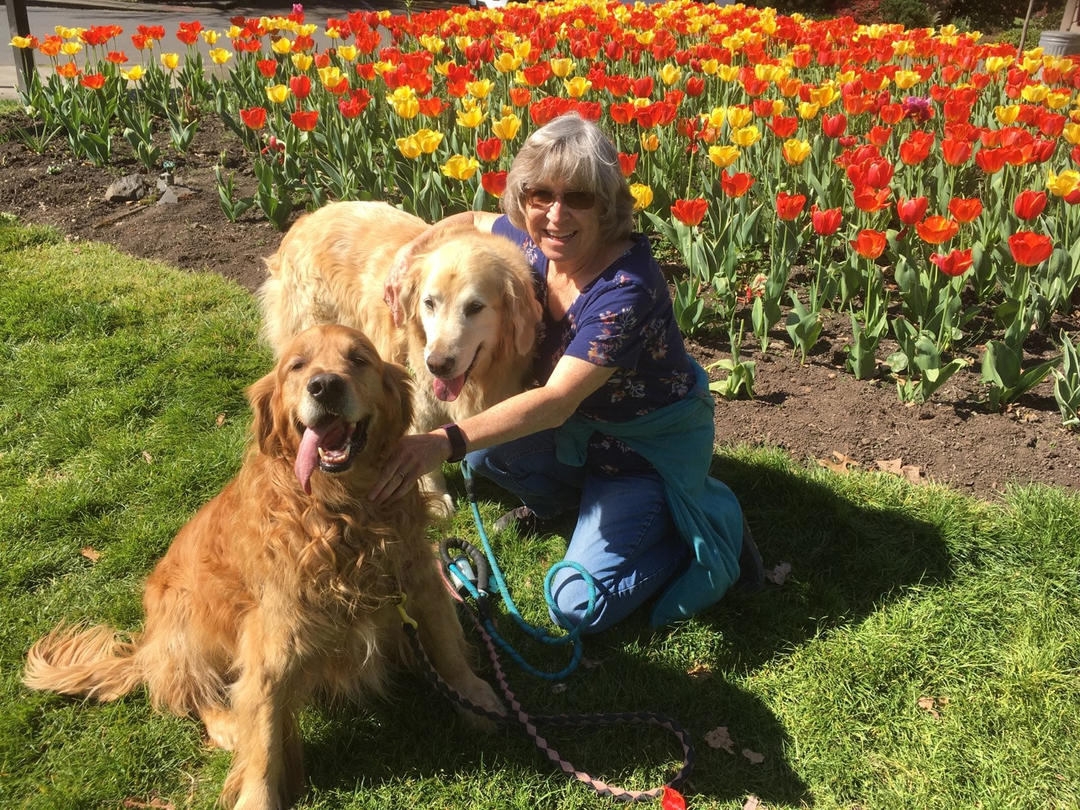 We are so excited to introduce you to another one of our amazing, dedicated and consistent volunteers, Diane Johnson!
Here is some information from Diane:
I have been volunteering with HART for about seven years. Before retiring, I had a career as a speech pathologist in the public schools. I loved working with the children and missed the sparkle that kids bring to one's life. Once I discovered HART I was hooked! I love helping with the clients as a side walker and I enjoy the horse care. I have had horses for most of my adult life so the combination of horses and kids was a perfect fit for me. I believe in giving back to my community and have volunteered at a variety of organizations . I continue with HART because it is special, like a family to me.
My husband and I love the outdoors and walk every day with our two golden retrievers. I have a 27-year-old paint mare who also gets lots of attention. Our son lives in Moab, Utah and we enjoy visiting there as often as we can.
Diane, you are one of a kind and we are SO appreciative of all of the time you have given to our clients, our horses, and our program!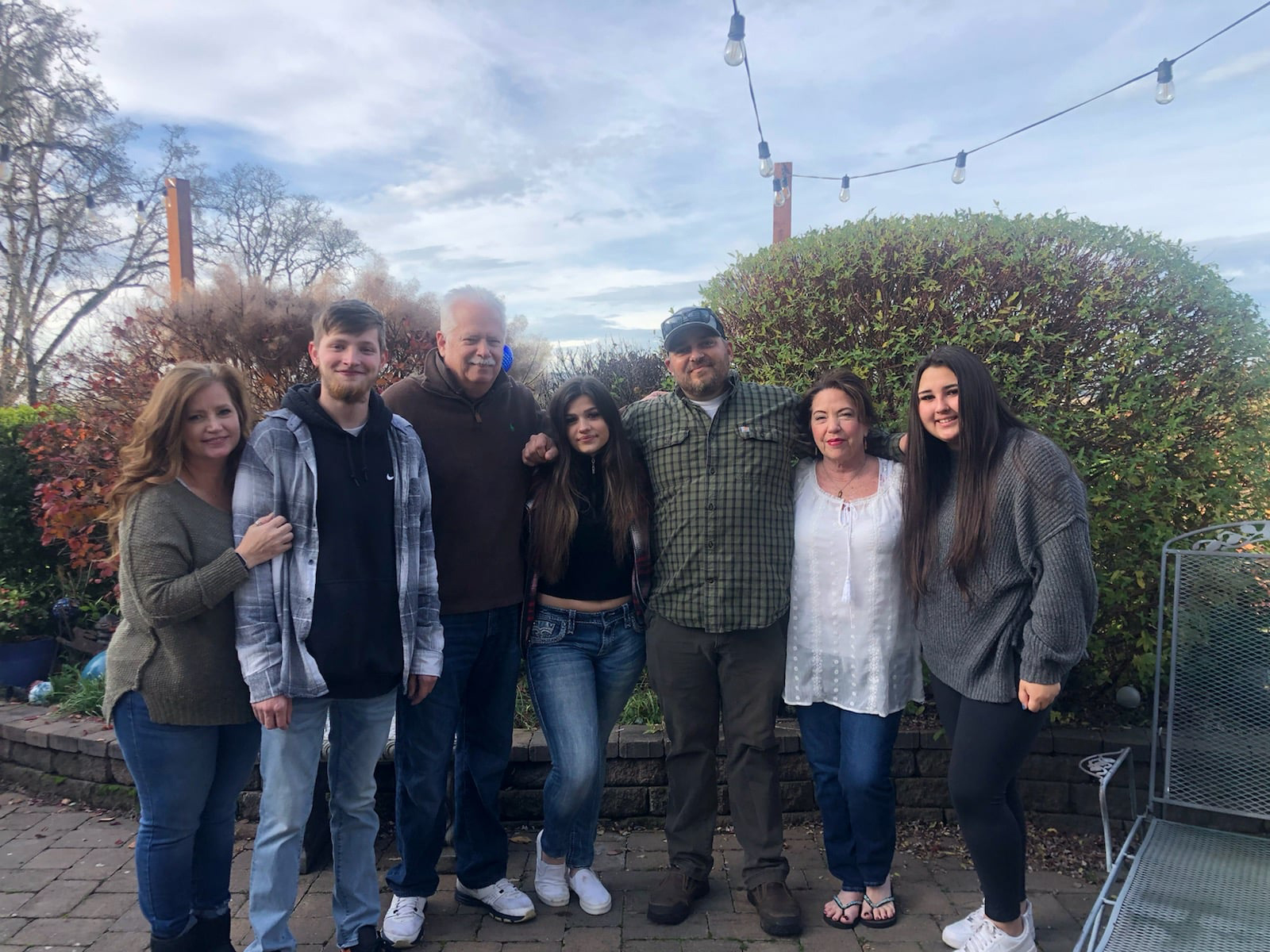 Cory Odle joined as a HART Volunteer in August of 2020 and has been a huge help ever since! He has spent many Saturdays helping out at the barn, whether it be as a side walker during lessons, cleaning the barn, feeding the horses, or any other task we need help with!
Here is a little information about Cory:
Cory and his daughter started volunteering with horses when she was 10 years old, and before that he volunteered at the Salvation Army every Christmas. Cory shared that it is important for him to give back to his community, and he has a heart for animals and people with disabilities. He feels like helping at HART is a great way to meet both of those interests.
Now that Cory's children are older, he enjoys finding ways to stay busy, including volunteering. When Cory is not helping at HART he is often busy volunteering at other agencies throughout our community.
Thank you Cory, for not only being such a great volunteer for HART, but also for helping your entire community!